The station as if you were there
Find all your timetables in real time!
You can access train details by clicking on its line.
Intermodality around your station
Anticipate your journeys and transfer points.
SNCF Gares & Connexions offers a wide range of solutions to make it easier for you to get to and from the station.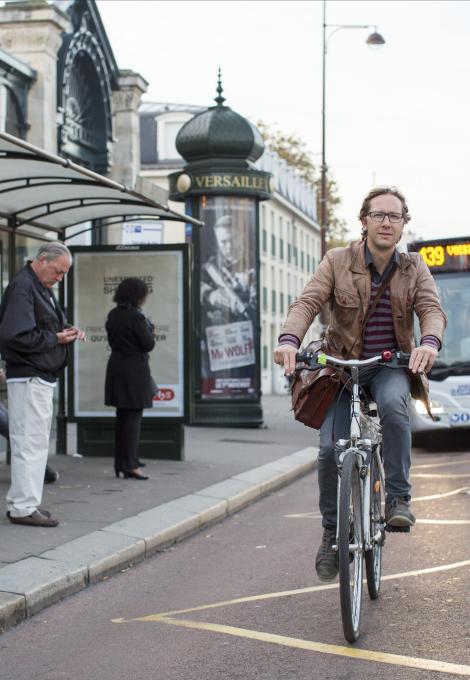 Find your station's accessibility information and assistance services
Are you planning to take the train, but have reduced mobility?
We're here to help. We offer disabled people and people with reduced mobility (PSH/PMR) a free assistance service for taking the train.
Declaring a loss
You can now report your loss online.
You can also make your declaration at one of our Lost & Found offices in stations. The search will start immediately.
Your services and shops at the station
Access all the services and shops in your station
Retrouvez plus de Services dans votre gare de proximité : Annecy
Retrouvez plus de services dans votre gare de proximité : Annecy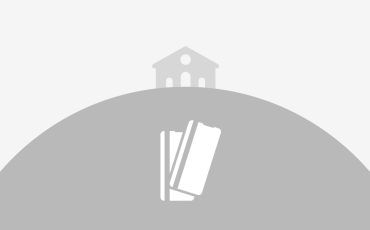 Bornes Libre Service
Buy tickets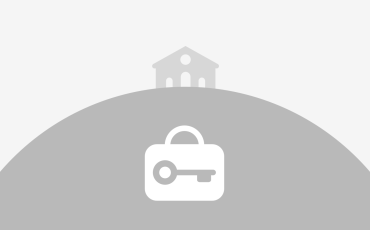 Partner luggage storage
Travel assistance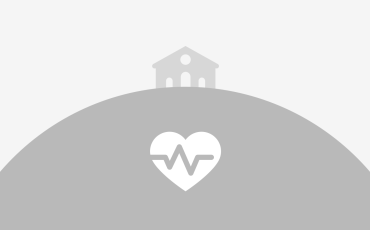 Défibrillateur
Health and safety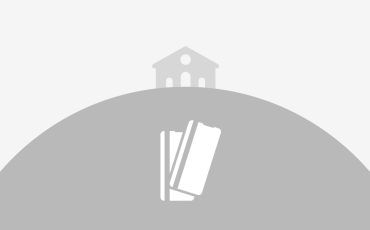 ESPACE DE VENTE
Buy tickets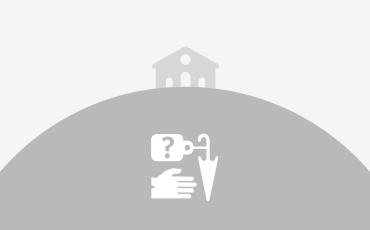 Objets trouvés
Travel assistance
Service d'Assistance Voyageur Handicapé (PSH/PMR)
Travel assistance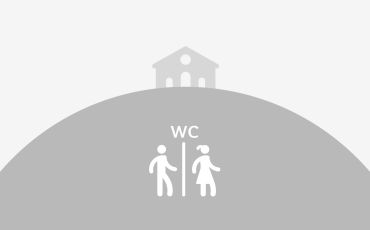 WiFi gratuit et illimité
Entertainment and business